Reading cell texts another phone
This quality software will help you to become a professional detective! Flexispy — use this program if you want to get a remote control of smartphone.
Cell phone hacking software;
spy apps for androids.
How To Read Text Messages From Another Phone Distantly - gyxiqovaby.tk.
mobile spy free download windows vista sp2 bluetooth.
Turn your cell phone into a spy gadget..
This software can help both parents that want to control their kids as well spouses if they suspect their partner is cheating. The program is simple; it has user-friendly, simple interface. It can be used on any device, including smartphone, tablet or computer. You can easily track your family members, including your relatives, children, and spouse — huge number of people use this program to locate various people they love. It allows monitoring daily location of the person and controlling the phone from distance.
We hope this article was useful. Make your life calmer and may your days be brighter in a simple way. Top Spying Apps. Read Someones Text Messages Without Installing Software on their Phone In our era of high technical progress, people use many devices that provide them with a full access to the Internet.
Define Your Goals You need to understand what data you need to get before starting. We suggest trying our top 5 apps in next paragraph, this may be helpful in choosing. Usually, providers give detailed instructions about their products; remember you should follow them. If you are going to use prepaid apps, you should count how much all charges will be. Check out if the software fits your mobile system. Download software from the Internet or another source. Upload it to the device according to all instructions.
How to Spy on Text Messages
Top 5 apps that will help you to view any text messages MSpy — it is a popular and simple app that works as a good text message spy. Sure, someone can hack your phone and read your text messages from his phone. But, the person using this cell phone must not be a stranger to you. Firstly, the person who wants to hack your phone and get acess to your messages downloads text message tracker.
The second step he does is to install the application on target device. One of the hacking spyware built and used for the text messages spying purposes mentioned above is mSpy. You may be angry because of unauthorized access to your phone and remind about the right to privacy. With the help of cell phone hacking software or SMS tracking apps someone can get access to all your messages in order to:. All these options will be available for someone who will decide to hack your phone and read your text messages using surveillance applications.
Read other people's texts from any Android and iOS smartphone
Although all spy apps work in the stealth mode and tracking should be secrecy and undetectable sometimes you can notice some strange things with your device. So if you notice something that you did not perform, then there is an opportunity that your smartphone is hacked by another user. A student hacked into my sons cell phone on my Remind account. They changed his name and sent out abounch of Volgar texts messages to all the students.
How To Spy On Text Messages Without Having The Phone
It was the remind App and it has a very generic username and my two other children also use the same app and all have the same passwords. I am going to hire a lawyer because it said it came from his account but that is not enough proof that he did it. Plus my son is a good Christian boy and he would never be so volger I know my son he in 12th grade and is applying to many prestigious colleges and he had never had any displunary action and he has great grades.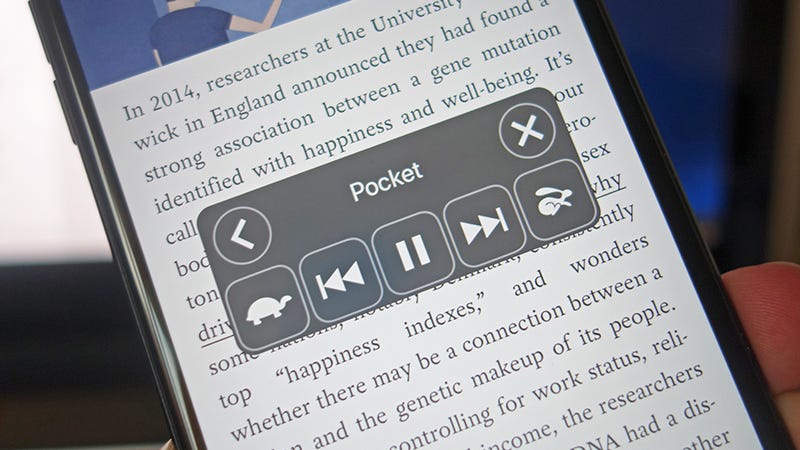 He knows this will play a negative role with him getting into a good college. A very good article. Mobile phone hacking is becoming much common. It is compulsory to adopt the security strategies to enhance protection.
Pin pointing others be their non — illegal mistake is not the issue to, go to! Learn to handle your self in a better, way! Hello my phone i know has been hackec. Avoid using spy apps that still require the jailbreak. Hi, Darnella. For Android devices, you need it once to install the app. By accessing the account from it, you hit the Control Panel.
To clarify, to read texts for free without installing on a target phone is impossible. Although, for iOS, you only need to know iCloud credentials. Hi, Joy. Hi, Danny. Then you track remotely. Your email address will not be published. Are there any spy apps available for free? Leave a Reply Cancel reply Your email address will not be published.